You arrived home from the hospital, received all the necessary medicine and recovery plans from your doctor now what?
Life after surgery is not always easy. It will take sometimes for you to get back on your feet. It is very important that you are patient with yourself and use that recovery process to rest your mind and body. For some, the healing process might be shorter than others. It depends of the kind of surgery they had. For example, a minimal hysterectomy minimally invasive surgery might takes 1 to 2 weeks, while an open heart surgery might take 6 to 8 weeks to recover from. Age can also affect the recovery process. The younger you are the faster it is to bounce back after a surgery, however a healthy older individual is more likely to bounce back faster than an ill younger individual. Whether you have a longer recovery process or not this time can be a time of rest to your body and mind.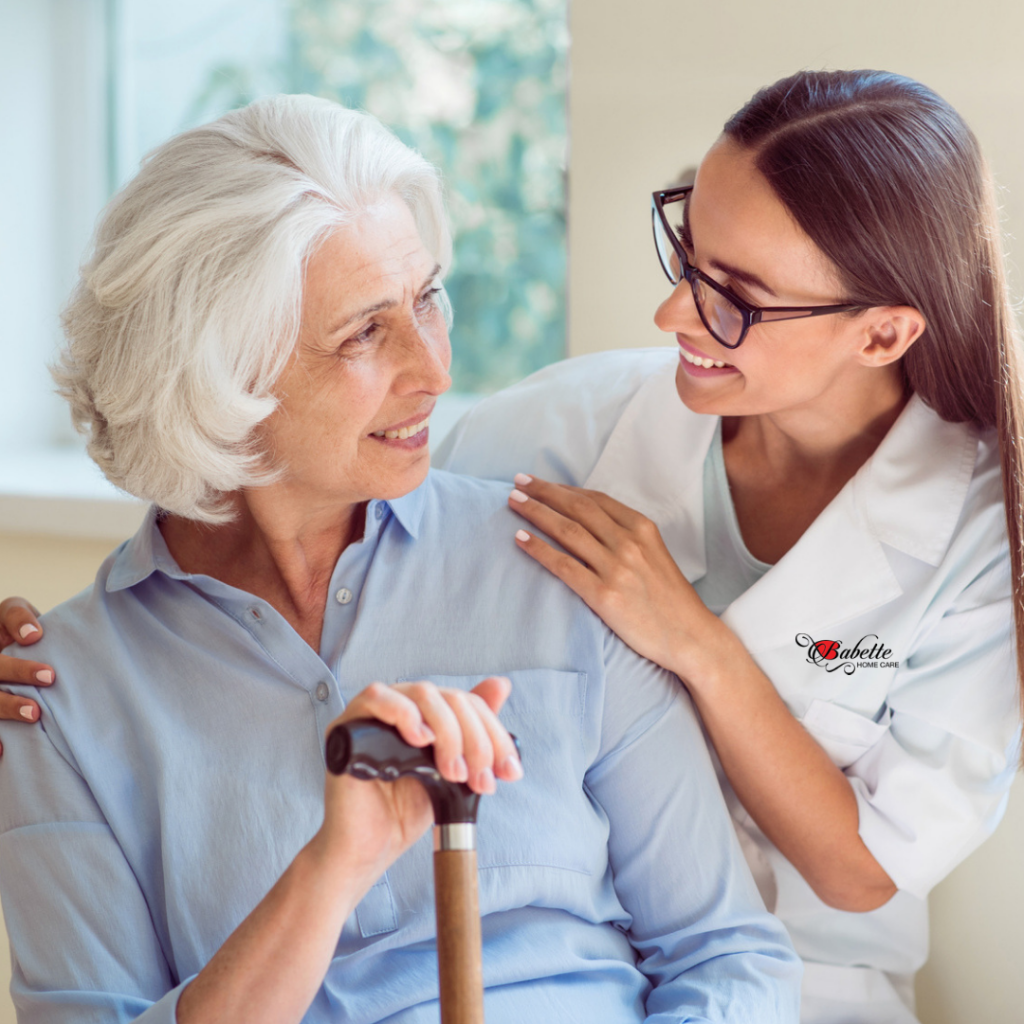 How you can use your time after surgery?
If you are someone that always on your feet, cooking and taking care of yourselves, it can be very frustrated to not have the capacity to do so. However, you can use this time to maybe advance your knowledge. Read a book or learning something new on the Internet if available. It is not easy to depend on other people to meet your needs, but part of the recovery process is to be honest about where you are and be open to accept the help that you need. As you take the time to read a book, it will take your mind off your condition and in return produce calmness instead of stress. You can also use this time to spend time with your family. If you are a grandmother, you can take this time to spend time with your grandchildren. They will surely lighting up your day. Recovery process can be an enjoyable and a positive process. Giving you the time to heal is part of caring for yourself.
3 Tips for a positive healing process
Be optimistic: Everyday wake up with a new attitude. Be grateful for what you have knowing that other people around the world might not be fortunate as you are. Be thankful for those who take the time to help you in the process.
Take the time to breathe: Take this time to ease your mind of stress. Follow the doctor's recovery process. Don't rush the process and be mindful of those around you.
Don't be afraid to ask for help: If you have to hire caregivers to help you around, don't be afraid to do so. Get all the help that you need. It will protect you and help with the risk of hurting surgery spot.