If you don't know what to get your elderly loved one for the holiday season, here are some gifts ideas we put together to help you get started. It's the simple things in life that make the biggest impact.
1. A Gift Card To Their Favorite Restaurant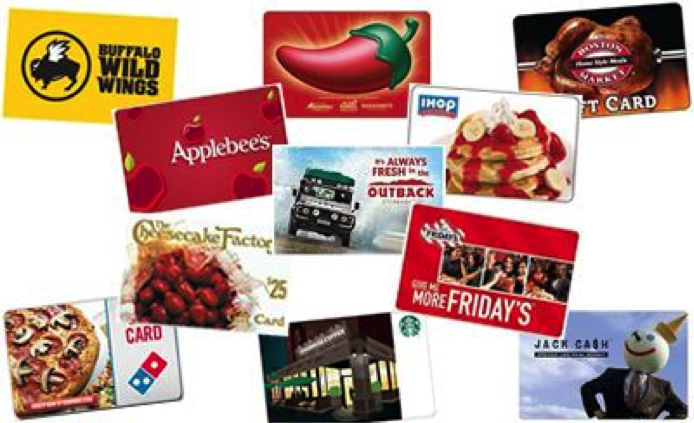 Sometimes your loved one wants to get out of the house to add some flavor to their day. A gift card to one of their favorite restaurants is a great way to encourage them to get out the house and relive old times with their friends and family.
2. A Family Photo Album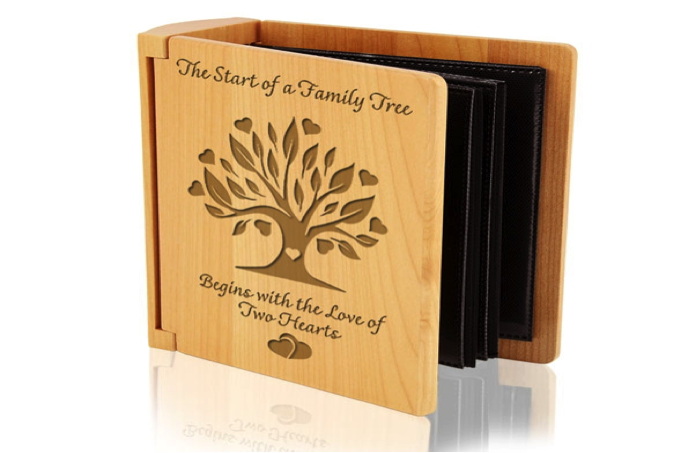 This is a great gift for a loved one who may be suffering from Dementia, Alzheimer's or any kind of memory loss. It helps them reconnect with the special memories you once shared with them and reminds them of the beautiful family and support system they have.
3. Board Games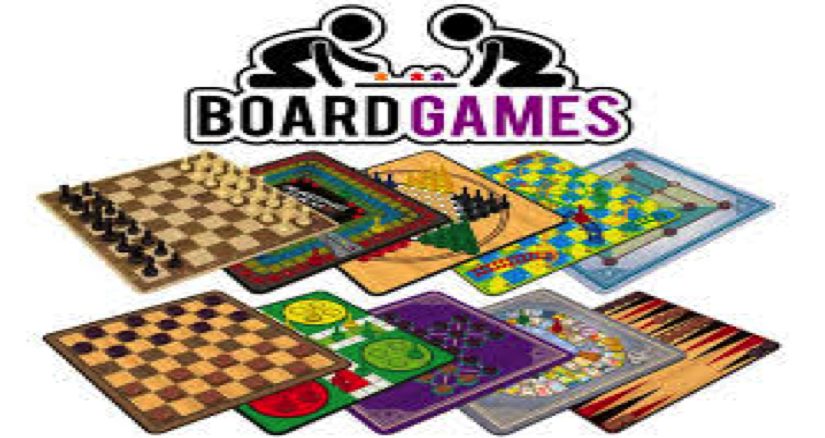 No matter the age; who doesn't love a board game? You can choose classics like Bingo, Checkers, Dominos, or a deck of cards, or you can go with strategy games like Risk or Chess. For word nerds, consider games like Scrabble or Bananagrams.
Not only are board games fun but they also keep seniors exercising their brains, engaging in life, and happy. It allows them to interact with their friends and family in a fun activity, and it helps with mental illnesses like anxiety and depression which are common among seniors.
4. A Skin Care Kit For The Winter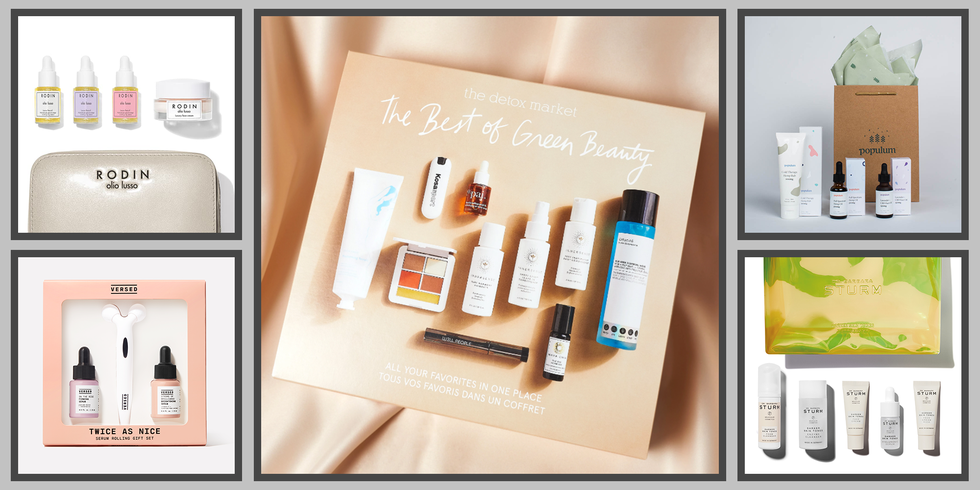 The horrors of winter are manifold—frigid temps, bone-chilling wind, the radiator that slowly leaches any and all moisture from the skin. Give a gift that will protect your loved one from the worst of winter's physiological terrors: Lip balm, hand lotion, cuticle oil, and a facial moisturizer or shaving lotion. The elderly's skin tends to be very fragile which makes the winter a lot more harsh for them.
5. A Decorative Coffee Mug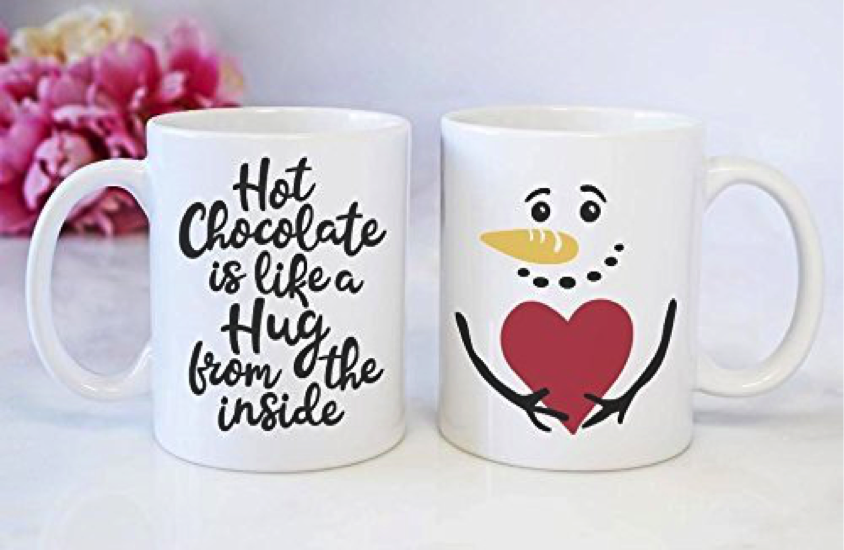 There is no such thing as having too many mugs. A fun mug is a great way to encourage seniors to stay hydrated and enjoy their favorite warm beverages in the colder months. Get a mug that your loved one will love to use daily.
6. A Tote Bag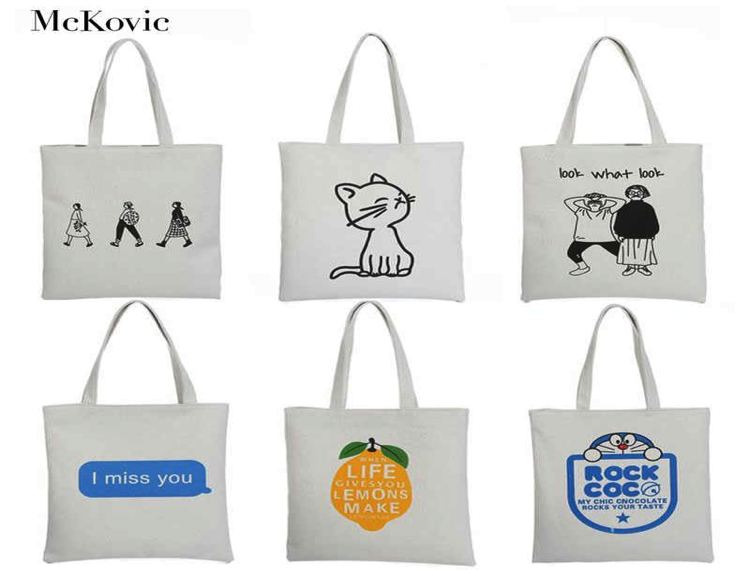 Tote bags can be useful for grocery shopping, spending the night out, storage and lots more! Seniors love them and its also a great way to protect the environment.
7. A Cozy Blanket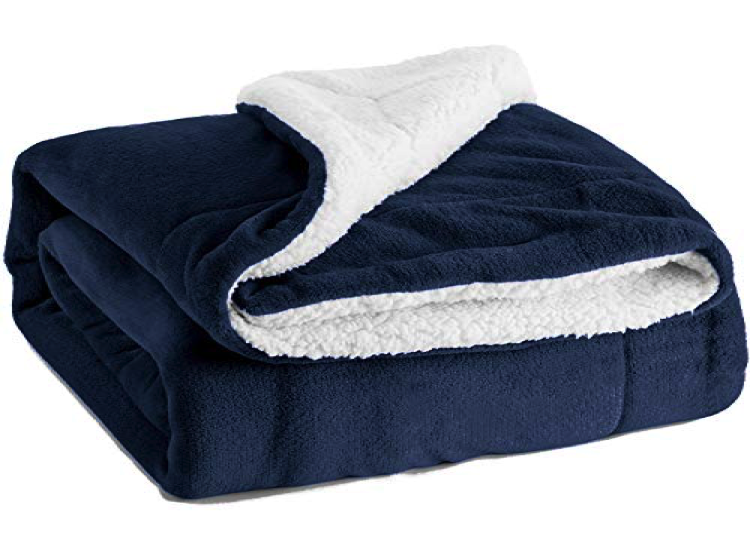 Everyone likes to feel warm in the winter time; so why not get a warm cozy blanket to keep them warm during winter!?
8. A Photograph In A Picture Frame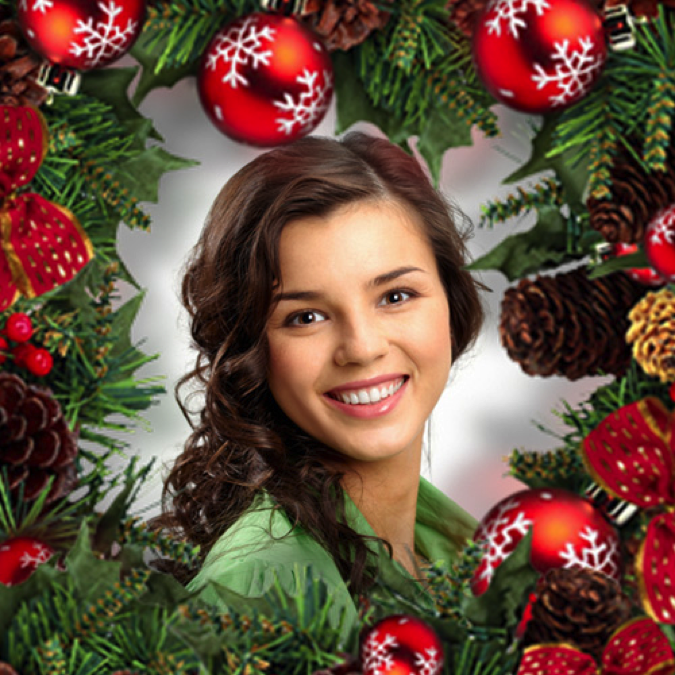 Do you love your parents? Do they love you? (Of course, they do.) Do you know what they'll love almost as much? A nice picture of you and your family in a beautiful frame that they can place in their home.
9. A Personal Journal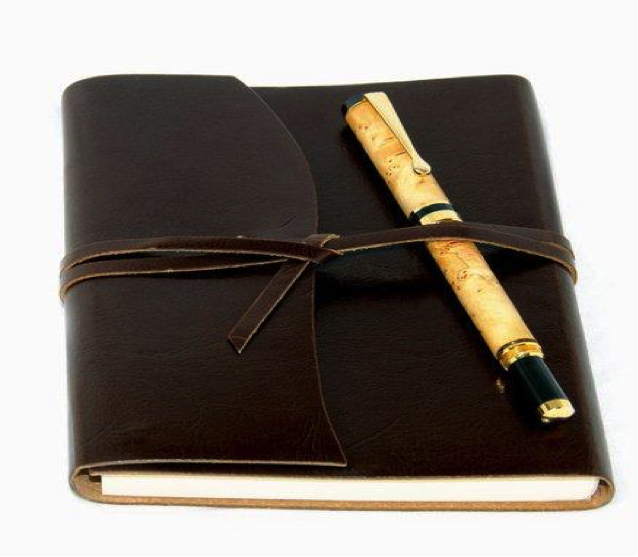 A journal is one of the most underrated gifts for a senior. It can help increase focus, promote mindfulness, and boost memory. Journaling allows seniors to keep their mind laser sharp, express themselves freely, and share their thoughts and memories with future generations.
10. Winter Accessories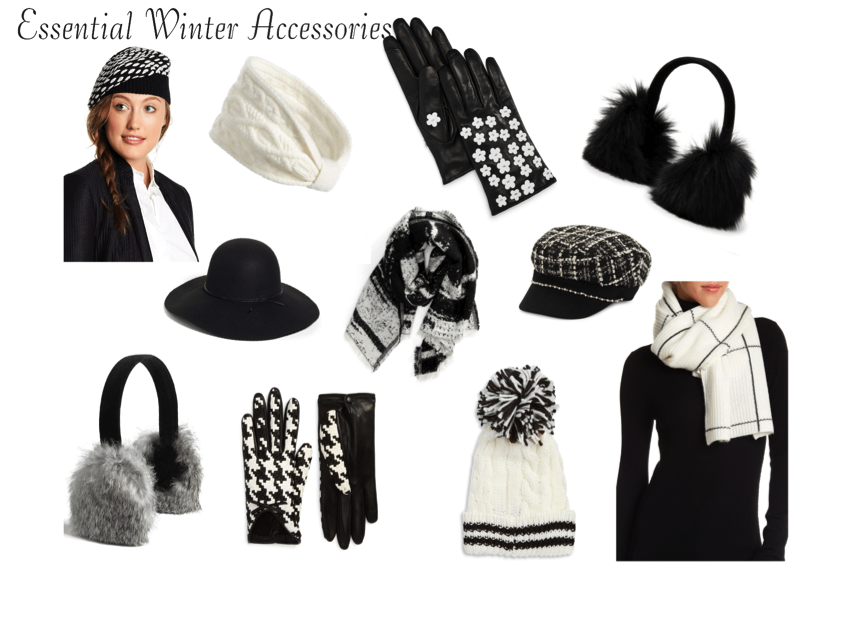 If your loved one is anywhere in New England, it's probably very cold where they're located. Cold weather accessories are, at the very least, always the first things that go missing when they're most needed. It is important to keep your loved one warm since they're at risk for the cold and flu. Mittens, scarves, sweaters, hats and coats are a few must-haves articles of clothing for seniors living in cold climates.
11. A Kindle With Built In Front Lights
This the the perfect gift for your elderly loved one for many reasons. Who doesn't love to read? Not only are there endless books available to download but the Kindle allows the reader to customize the font size as well as bookmark pages. This is an absolute favorite!
12. The Gift Of Your Time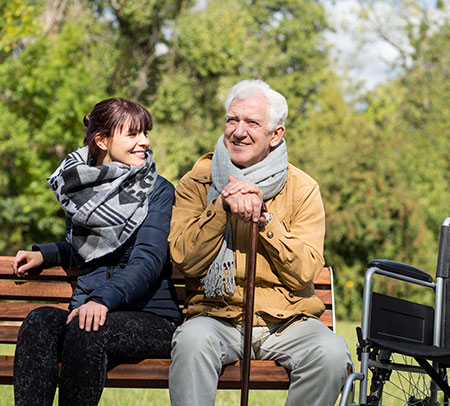 There is nothing more valuable than spending quality time with your elderly loved ones. Spending time is the most precious thing that we can give to anyone that we love, regardless of their age. Be sure to visit your loved ones during the holiday season to show them that you love them and that they matter to you. Don't let the busyness of life and shopping make you forgot what's important. Presence is the best present.