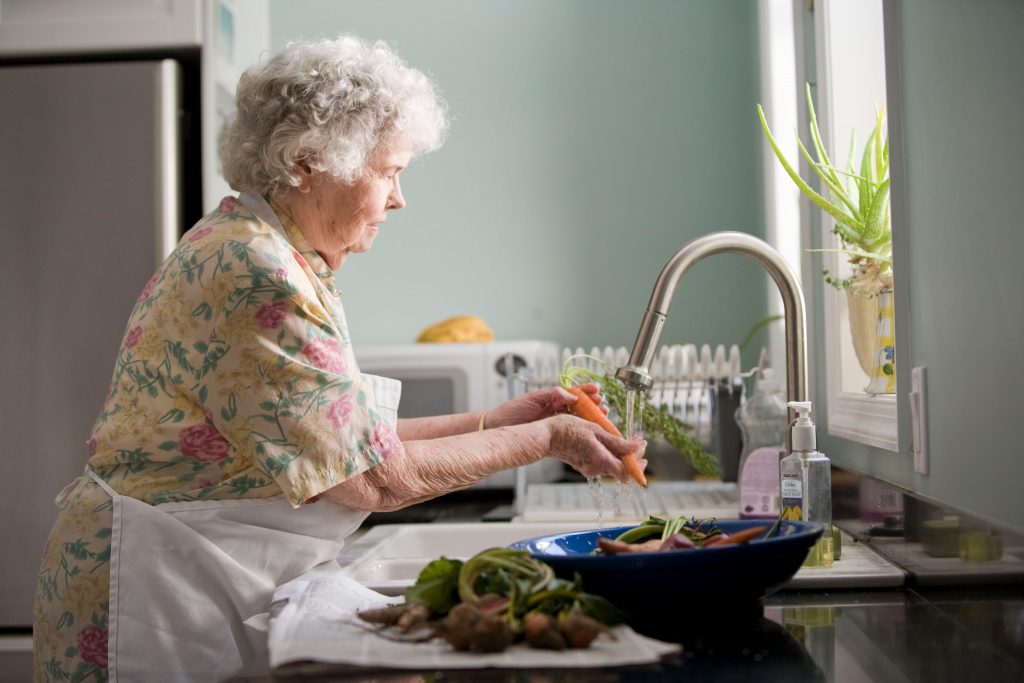 Home care is growing at a rate like never before, according to an article published by Business Insider, the home healthcare market is growing at an annual compound rate of 7% and will reach an estimated 173 billion USD by 2026. The rapid growth is caused by not only the changes in societal and demographics in the United States but, also due to the increase in the demand for home-based care consequently by the Covid-19 pandemic.
The pandemic has caused a rapid acceptance of telemedicine and home healthcare to be more widely used and accepted throughout the healthcare industry. Remote monitoring technologies have also become a more popular way in which to take care of loved ones at home. We could say that Covid-19 is a catalyst for health care innovation. Home care combined with virtual care is now more popular and therefore, increased safety procedures and training has been put into place to ensure that caregivers are equipped to handle the drastic changes which we are currently experiencing.
According to a recent article by Mednews, over 40% of Covid-19 related deaths have occurred in nursing homes or long-term care facilities. Taking into consideration this shocking statistic, it's easier to understand why our elderly loved ones are trying to avoid being placed in long-term care facilities to stay at home, and family members are removing their loved ones from them and bringing them back at home.
Breaking down the importance of home-care
Security and Safety
Our homes are considered a crucial place for security and safety. Allowing your loved one to be taken care of in the comfort of their own homes will have multiple benefits not only on their physical health by reducing the risk of being infected but also on their mental health. Financial security is also important as home care helps minimize healthcare costs and readmission rates.
Separation from loved ones
Families being separated and not knowing when they will be able to visit or see loved ones is another reason why home health care is beneficial. Eliminating the hard time being separated from loved ones is a great weight taken off families' shoulders.
Longevity
The isolation and fear that elders have been facing being the most vulnerable group during this pandemic has caused a major increase in mental health issues including depression, anxiety etc. Individualized care provided with home care could have a positive effect and reduce the feeling of isolation and loneliness. Companionship and care will help your loved one feel at ease and reduce the risks of mental-health related problems. The ease of mind can extend their health and life span.
Navigating concerns
Home caregivers are able to meet the needs of clients in an extremely personal and individualized manner. All concerns that loved ones may have are able to be more easily navigated with great compassion and care, attributing to the ease of mind.
Freedom and Independence
Elders receiving in-home care are able to live their lives happy and independently in the comfort of their own homes. Having the option to eat the meals that they love and enjoy can make a huge difference in their overall happiness and quality of life. They even get to build a connection with their caregiver which gives them so much joy and freedom. They feel heard and are seen completely with one on one care.

As Covid-19 has allowed the world to look at home care for seniors in a more holistic way, the industry will continue to grow and develop. Caregivers will be more trained and ready to assist as new healthcare models will continue to develop. It's important to keep educating families on the effects and benefits that home care can provide. To learn more about home care services read here.